Gamification
What is gamification?
Learn about gamification. How and why you should implement it into your business...
---
'Gamification', you may have heard of it but what is it exactly?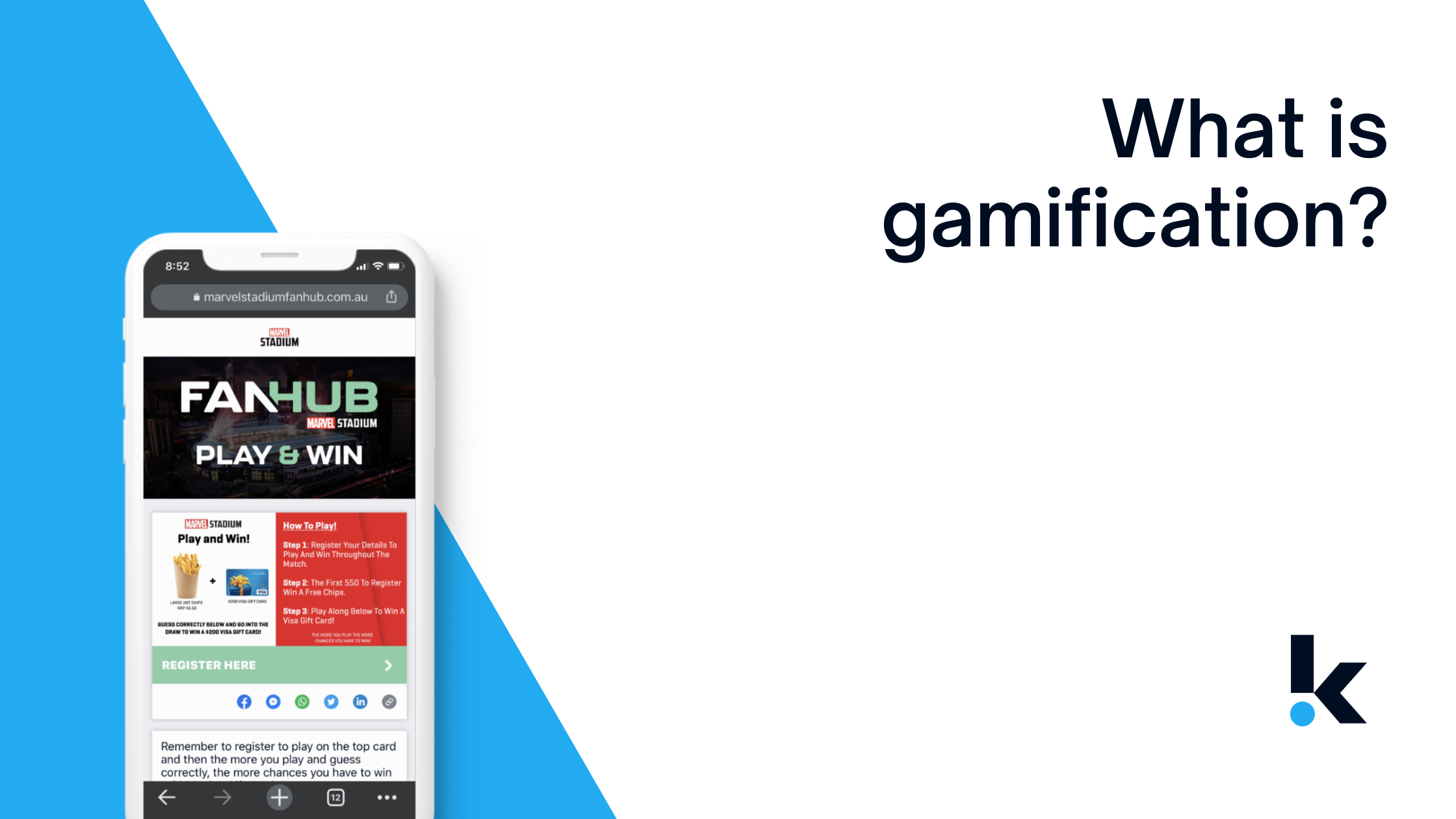 If you ask any young Australian what they remember from their time in primary school maths, most people would mention the popular online teaching tool Mathletics. Mathletics revolutionised how maths was taught in Australia and turned what was every student's least favourite subject into a fast-paced, exhilarating experience that made users actually excited to learn their times tables. Mathletics did the impossible... it made maths cool.
In essence, this is the driving force behind gamification. It involves using game-like mechanics to encourage users to participate in activities that they would otherwise likely have a lack of motivation to complete.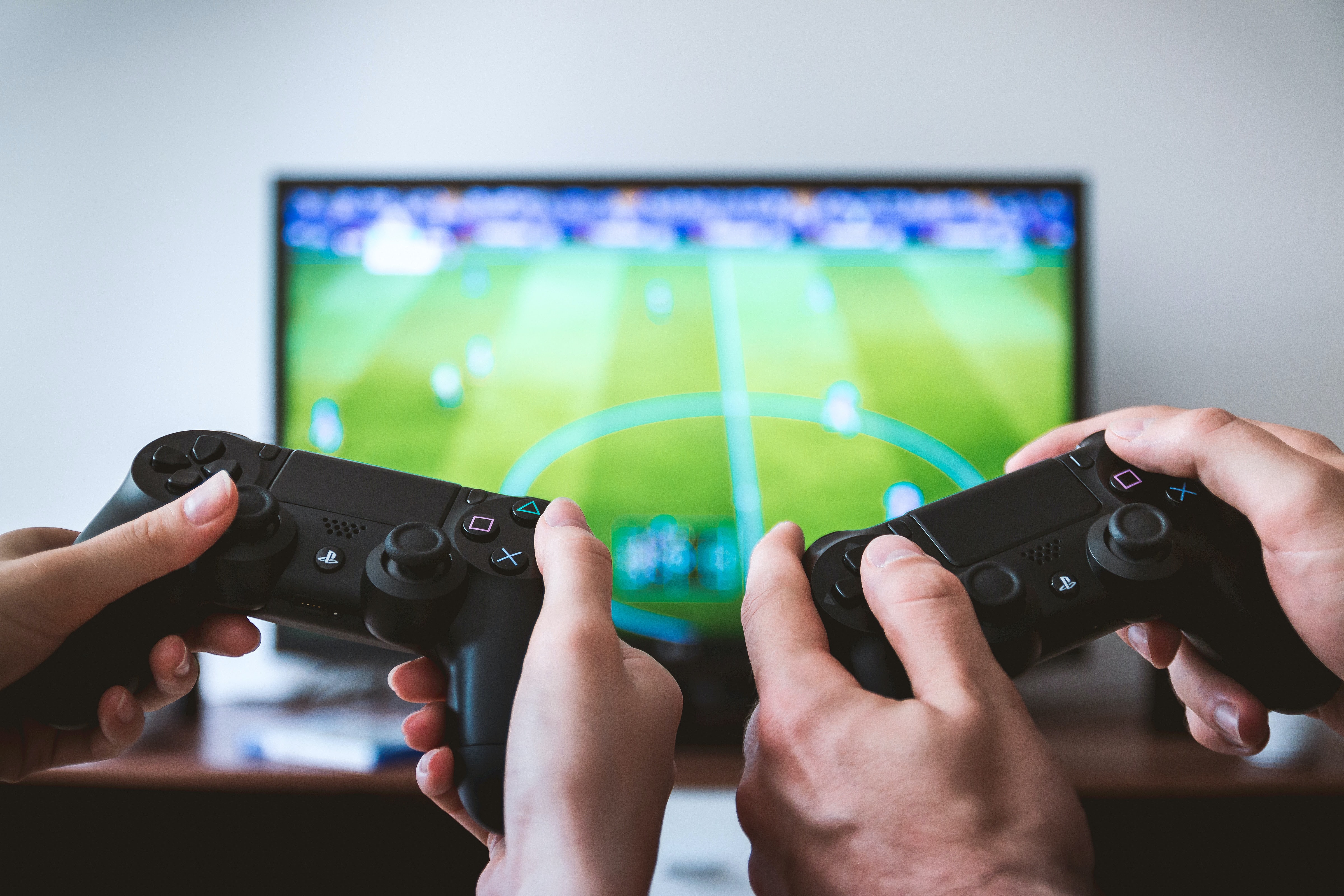 For the past few years, this idea has been growing rapidly in the business world with forward-thinking companies such as Nike and Starbucks turning to gamification to both understand and engage their customers.
One of gamification's biggest benefits is its ability to drive engagement. By 'gamifying' a task, businesses apply a fun or enjoyable aspect to the user's experience that results in higher rates of participation. This is obviously helpful for a variety of different reasons such as; growing an email database, gaining customer feedback and most importantly providing consumers with a positive experience of your product.
'Gamifying' an experience can be done in a multitude of different ways but some of the most popular methods include using competitions and challenges. The best businesses understand that creativity and innovation are integral when trying to stand apart from competitors and view gamification as an excellent outlet to achieve this.
As outlined earlier gamification has been invaluable in the education sector but has also seen great success in the sporting world with industry leaders harnessing the idea to improve their consumer's experience. Even businesses that you normally wouldn't normally associate with gamification have been able to use the tactic. This was shown by Bailey's Fertilisers, who have successfully been able to increase their digital engagement by using Komo's platform - proving that gamification has a place in any industry.
If you would like to have a chat about how Komo can help you gamify your business, get in touch.