Digital Engagement
SIX Sports Industry Giants With Winning Fan Engagement Strategies!
Komo Digital shares successful fan engagement strategies that were adopted by six sports industry giants in 2020. Be inspired by their creativity!
---
In 2020 digital engagement came to the forefront of the business world. As the impact of the Coronavirus swept through society, companies looked to digital engagement as the primary means of interaction between business and customers. As a result of this, the business will never be the same and one area is leading the way in digital engagement – the sporting industry.
The sporting industry's innovation and acceptance of the greater role digital tools are having in customers lives has meant many organisations have been able to swiftly and effectively transition to this new reality. Here are six industry giants showing the rest of the business world how it's done.
Manchester City
If you want your fans to post about their matchday experience, you need to be sure they can. With internet speeds in-stadium typically being an issue for all teams, Manchester City has installed super high speed wireless access at their home ground – Etihad Stadium. This ensures that fans can share their real-time match day experiences on social media and technological headaches are mitigated.
Minnesota Vikings
The Minnesota Vikings have created a highly interactive experience at the U.S Bank Stadium for fans to enjoy before and after games in-stadium. The experience enables fans to see how their running, jumping and catching skill compare to their favourite players through a virtual reality experience.
Chelsea FC
Being a truly global sports team, Chelsea FC can only accommodate a tiny portion of their fan base in-stadium. To help their international fans feel better connected, Chelsea launched the '5th Stand' mobile app. The app enables fans to communicate with each other during games while viewing comprehensive score and commentary updates.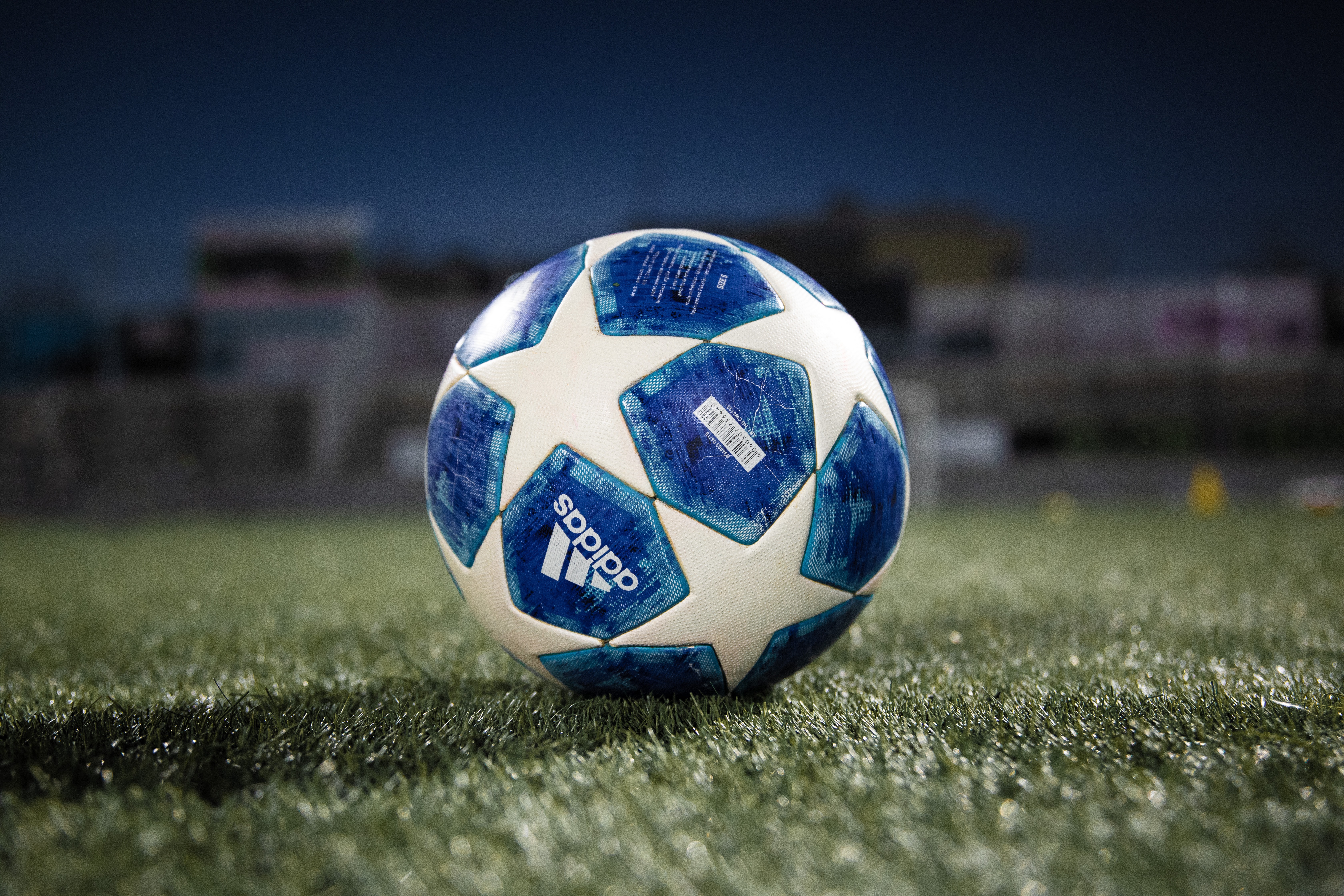 Valencia CF
Valencia CF have incorporated a new tool into their official club app which aims to make fans feel more connected to the players and provides fun content for fans to share through Augmented Reality. This new tool allows fans to take photos with their favourite players or new signings virtually.
NBA
During COVID-19, the NBA found a way to empower fans during live games, while keeping them safe. The NBA digital fan experience allowed fans to sit courtside, from the comfort of their home. The experience also added an exciting element to the broadcast of each game.
Marvel Stadium
Using Komo's platform, Marvel Stadium have created a highly engaging fan experience for fans at AFL games this season. Komo has enabled Marvel Stadium to run Live Trivia competitions for fans to take part in to prove their fandom and win free food from in-stadium vendors. The experience also serves as a first-party data capture tool for the stadium and its partners.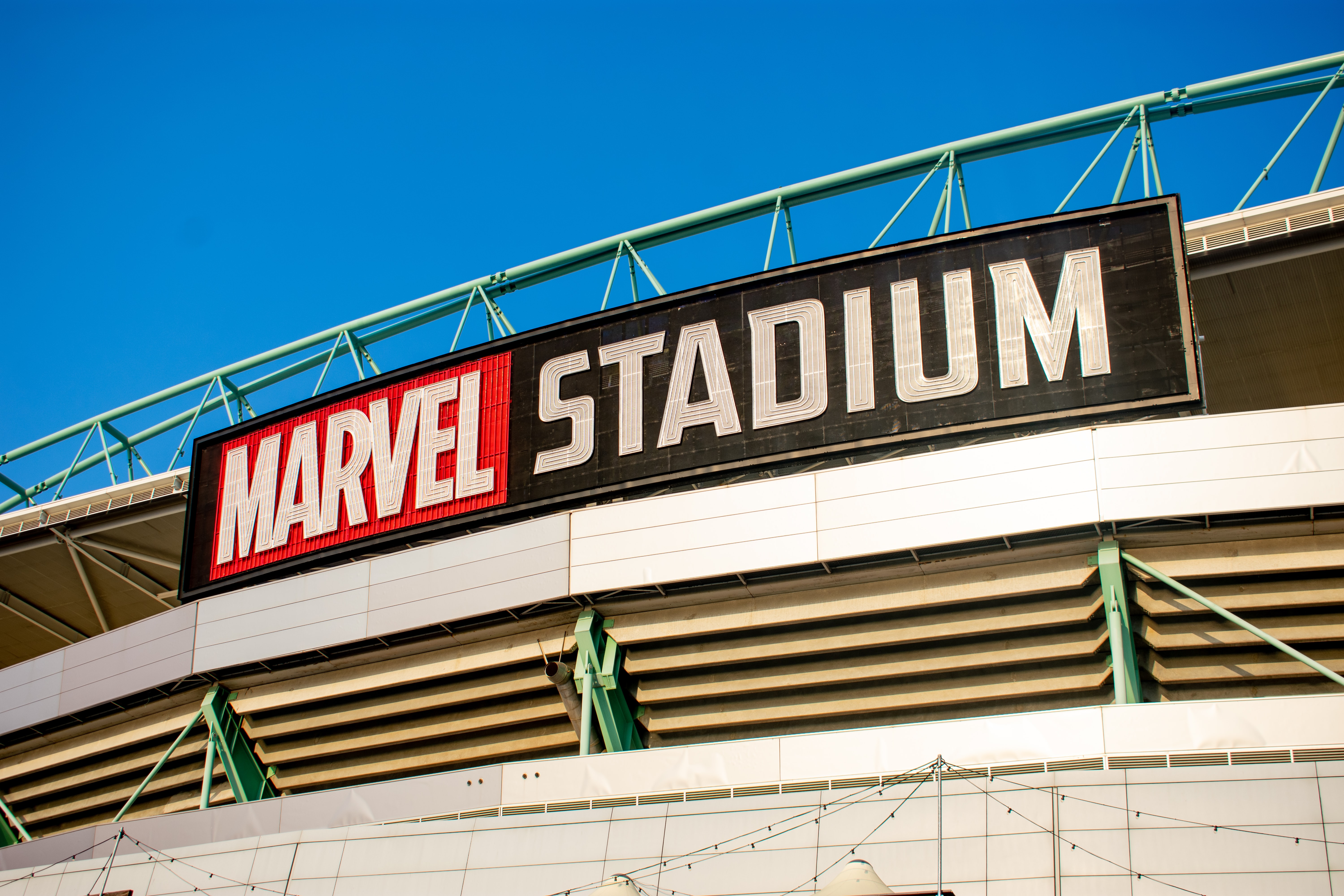 These organisations are leading the way for other businesses and have successfully used digital engagement to improve their fan's experience.
If you would like to have a chat about how Komo can help you digitally engage customers, get in touch.