Staff Picks: The Top 3 Content Cards & Partner Activations of 2021
Discover the top 3 content card and gamified marketing moments of 2021, as chosen by the Komo team.
---
As 2021 comes to a close, we are taking a look back at our favourite gamification moments of the year. Empowered by the Komo platform, we saw our partner brands around the world come up with creative and innovative ways to capture first-party data. These audience engagement campaigns not only boosted brand loyalty, but also increased sales, drove traffic to their business, and enriched their databases with valuable first-party data!
1. Live Trivia | Williams Racing
Chosen by Louis, Customer Success
"As an avid fan of F1, I really loved being able to engage with the Williams Racing team as they competed at Grand Prix's around the world. It made me feel more connected to the racers and created a next-level sense of fan hype!"
William's Racing brought in Live Trivia for the U.S. Grand Prix (Austin, Texas), the Abu Dhabi Grand Prix, and post-season. Covid-19 has changed how fans consume sports, and launching Live Trivia was an innovative way for Williams Racing to bring their fans closer to the track!
Empowered by Komo, Williams Racing had thousands registering to play, creating connections amongst fans and gathering vital first-party data for them and their Sponsor family!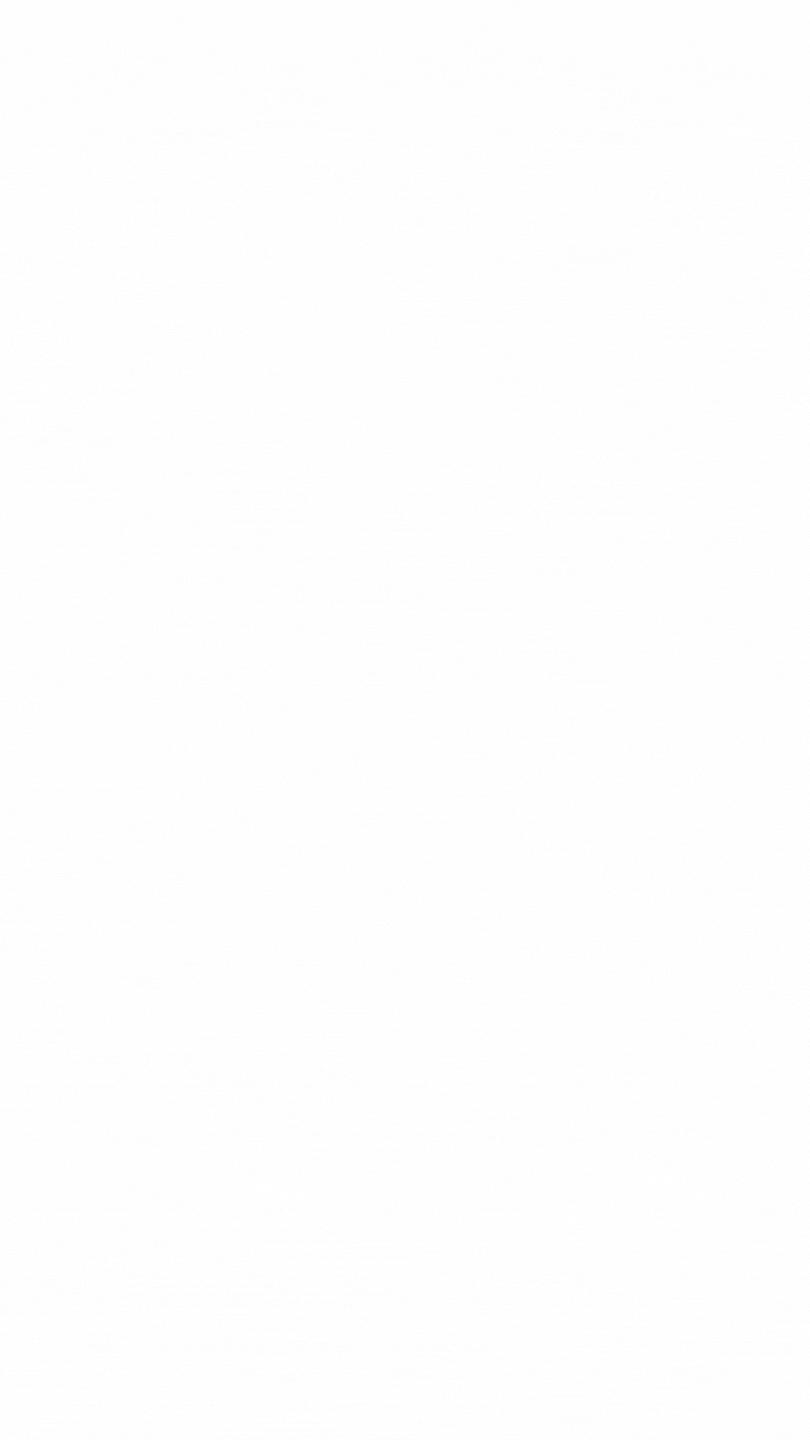 2. Scratch & Win | Foxtel & Crust Gourmet Pizza
Chosen by Liz, Marketing
"Scratch & Win was my favourite content card for the year! It is a simple concept and so much fun to play. Even on a screen, there is something so satisfying about scratching off the top layer to reveal a prize!"
Our partner Foxtel Media used Scratch & Win in conjunction with Crust Gourmet Pizza Bar to celebrate the arrival of season 3 of Succession. All Foxtel subscribers were eligible to play, and together they gave away 8,000 pizzas!
This was a standout audience engagement strategy, providing Foxtel customers with a fun game and a relevant and beneficial reward. After all, who doesn't love free pizza?!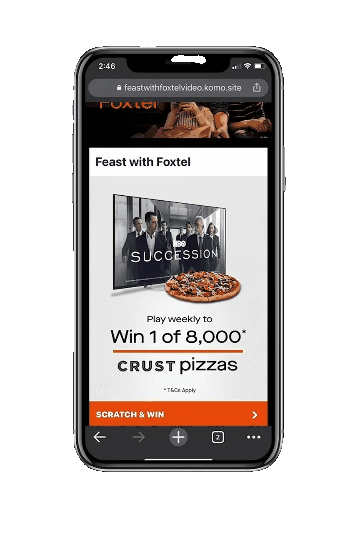 3. Carousel Vote | Fox Sports x Macca's
Chosen by Joel, CEO
"Backyard cricket defines summer for my family and me! I love that Fox Sports & Macca's use of the Carousel Vote card allows me to celebrate these fun moments and engage deeper with the sport."
Fox Sports and Macca's partnered to create the Cricket Classics Hub, a digital destination for Fox Sports fans to engage with bespoke content. Tapping into Aussies profound love for Cricket, fans can vote for their favourite catch and have their say.
Displaying unique content that their audience cares about is a key winner in our eyes!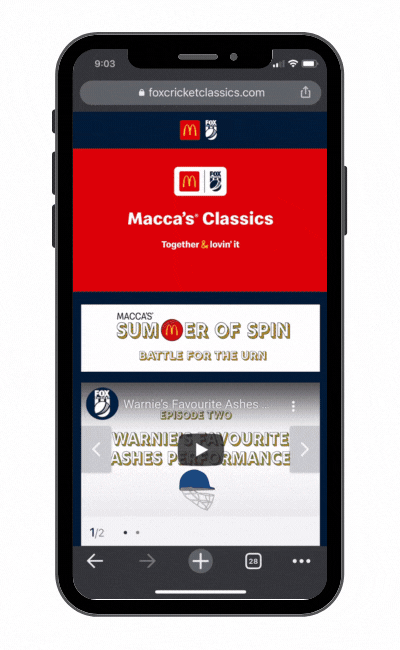 BONUS: Personality Quiz | Liquor Barons
Chosen by Annie, Sales
"I've always thought of myself as a Summer Ale girl, so I really loved playing this game to find out if that was true!"
Liquor Barons is the only 100% Western Australian, independently owned and operated retail liquor co-operative. Using the Komo platform, they've created a super fun hub to engage West Aussies -- including Annie's favourite game, the Personality Quiz!
We provided the tech and allowed Liquor Barons to do what they do best - provide us with delicious bevvies and teach us about new and existing brands! With Komo's platform, they were able to quickly pull together a fun and interactive personality quiz, helping punters find out what beer they really are!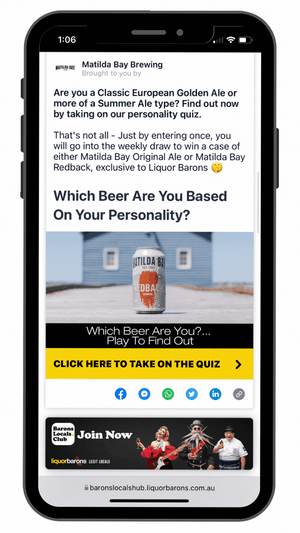 Ready to include gamification in your next marketing campaign? Discover what Komo can do for you to make it fun and easy to engage your customers and capture qualified first-party data.